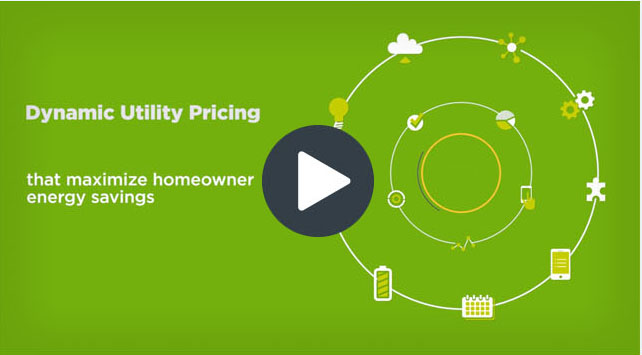 Three Energy Services. One Platform.
Tailor-made energy programs
Superior savings and an integrated consumer experience across mobile, web, and thermostat—that's what you get from EcoFactor. With our cloud-based platform, individual services such as Proactive Energy Efficiency, Optimized Demand Response, and HVAC Performance Monitoring services can be deployed separately or bundled to launch a complete residential energy solution.
Use EcoFactor's convenient, all-encompassing platform to achieve a higher benefits-to-cost ratio and a seamless experience for consumers.
Learn More >>



---

Contact Us